The Time the I Got Hit by a Bus
by Jamie Hall
(Creston, Iowa, USA)
Before I went to India, I heard the tourists in India are most often killed by buses. Not that tourists die all that often in India, but that is the greatest hazard there for tourists. Well, sure enough, when I was there, I almost got hit by a bus. The trouble is that the traffic drives on the other side of the street, so I'm in the habit of looking the wrong way first and I stepped out into the street, and "Honk! Honk!" here comes a big fat bus. Man, it was a close call.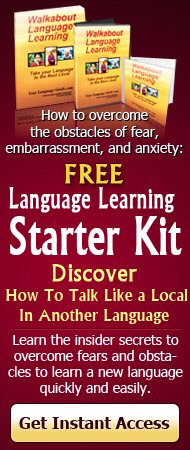 Now Available Study Abroad Handbook
Planning to study abroad? Having a hard time choosing a program?
Check out our helpful guide "How to Choose an International Study Abroad Program."
Best of all, it's a FREE download.

---
Multicultural Literature
Check out the latest additions to our multicultural literature section: Multicultural Stories.

This section offers both fictional and non-fictional stories and essays set in regions around the world. You can read them on line for FREE.


---
---