Walkabout™ Language Learning Reviews
Book | Table of Contents | Excerpts | Buy Now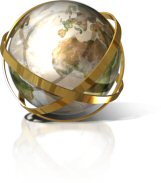 Language learning reviews agree, whether you are going around the world or around the block, a second language can come in handy. And critics say Terry Marshall's Whole World Guide to Language Learning can help equip you with the languages you want to learn. Order your copy today.




---
What the critics said
. . . recommended reading to anyone wondering how to succeed at immersion language learning efficiently and independently. Moreover, teachers will find the learner-centered progression of the daily learning cycle useful as a model to orient their teaching away from grammar-based, non-communicative instruction through numerous concrete steps for lesson building . . .
-- The Modern Language Journal


. . . good, sound advice overall, putting both old and new techniques to work in a more carefully structured context than most language learners would ever achieve on their own . . . easy to read and follow . . . a useful and well-reasoned guide to making language learning happen.
-- Council on International Educational Exchange


. . . real asset to those . . . whose language learning takes place mainly in the community where they are serving.
-- Training Forum, Newsletter of the Office of Training and Program Support, U.S. Peace Corps


. . . this book can make language learning as rewarding as the international experience itself.
-- International Employment Hotline



Return from Language Learning Reviews to the Whole World Guide

Return to Your Language Guide home
---
Write a review of The Whole World Guide to Language Learning
Have you read this book? Share your customer review here.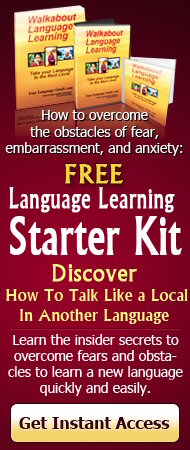 Now Available Study Abroad Handbook
Planning to study abroad? Having a hard time choosing a program?
Check out our helpful guide "How to Choose an International Study Abroad Program."
Best of all, it's a FREE download.

---
Multicultural Literature
Check out the latest additions to our multicultural literature section: Multicultural Stories.

This section offers both fictional and non-fictional stories and essays set in regions around the world. You can read them on line for FREE.